Lions sweep Growlers for the first time in team history!
Sunday afternoon marked the third and final game of the three-games-in-three-days series between the Lions and the Newfoundland Growlers at Colisée Vidéotron, with Trois-Rivières winning the first two games of the series. Fans were no doubt curious to see how the opening minutes of Sunday's game would play out considering the way Saturday's game ended, when things got heated and the Growlers' Serron Noel was sent off and then suspended for two games for unsportsmanlike conduct. The Growlers would need to find some sort of spark after suffering back-to-back losses against the Lions.
Newfoundland set the pace by opening the scoring early in the first period: Jordan Escott scored his first of the season with assists going to Brock Caufield and Todd Skirving. The Growlers' strategy appeared to consist of trying to intimidate Trois-Rivières whenever possible, especially after stoppages in play. This led to the Lions' Cedric Montminy being assessed a roughing penalty after the Growlers' Alex Koopmeiners had cross-checked Anthony Beauregard.
The Lions tied the game early in the second period when Alex-Olivier Voyer scored his second goal of the season with assists from Trois-Rivières' scoring leaders Matthew Boucher and Beauregard. Emotions continued to run high in the period, and the Lions were penalized repeatedly: Jakov Novak for roughing, Brycen Martin for boarding, Montminy and Nicolas Larivière each for hooking. That was a situation that was sure to be addressed in the locker room during the second intermission.
There was no scoring in the third period, with both teams' goaltenders shutting the door. Lions' netminder Zachary Bouthillier stood on his head more than once for the home team. Once again, the Lions ruled in the shots on goal department, ultimately outshooting the Growlers by a margin of 45-31. Next stop: Overtime!
Both teams failed to capitalize on several quality scoring chances in overtime until the Lions' Novak scored the winner for Trois-Rivières with four minutes remaining in the extra period. The Lions' 2-1 (OT) victory gave the team the weekend sweep of their Canadian rivals.
Wednesday hot-dog presented by Lafleur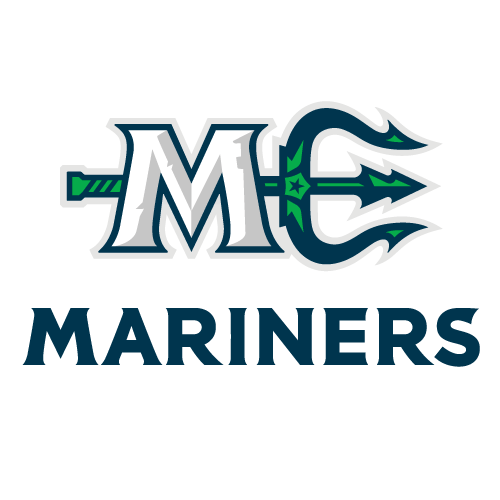 MNE
Maine Mariners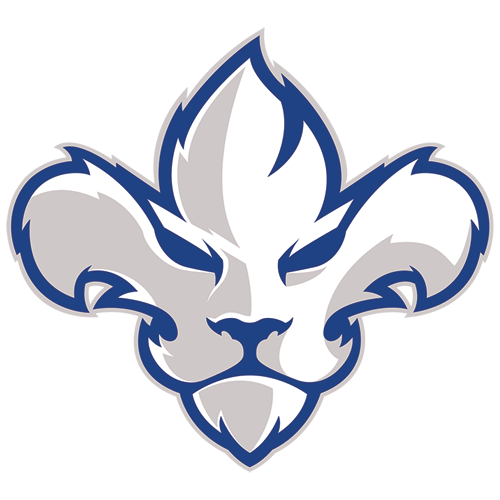 TR
Trois-Rivières Lions
Mercredi hot-dog presented by Lafleur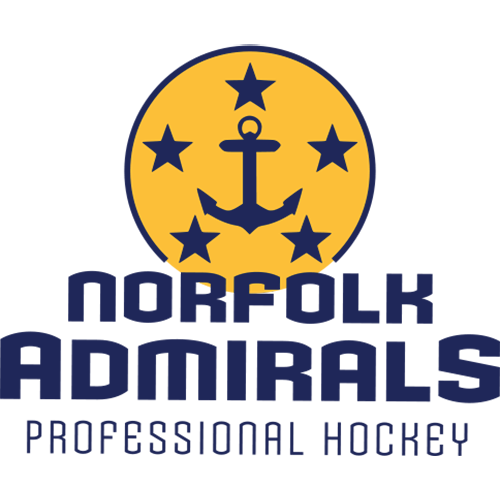 NOR
Norfolk Admirals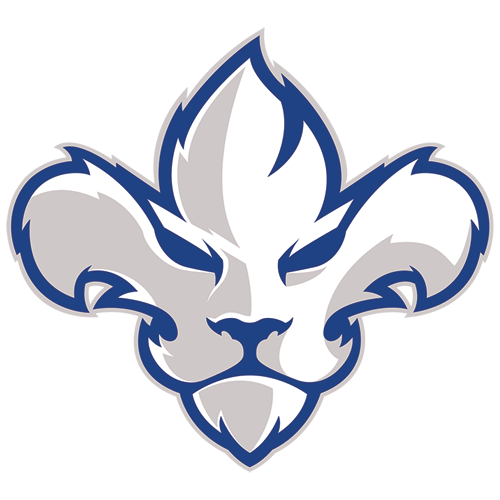 TR
Trois-Rivières Lions
Vendredi DJ presented by Salon de Jeux de Trois-Rivières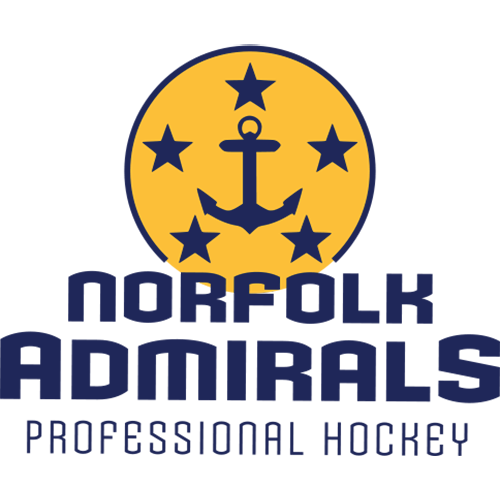 NOR
Norfolk Admirals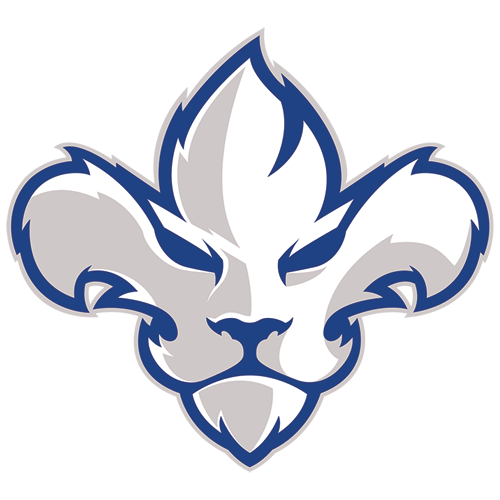 TR
Trois-Rivières Lions
Admirals win two of three against our Lions
Lions take Game Two against the Admirals
Lions' road trip starts with a loss
Sign up for our email newsletter to be the first to know about news and upcoming games!